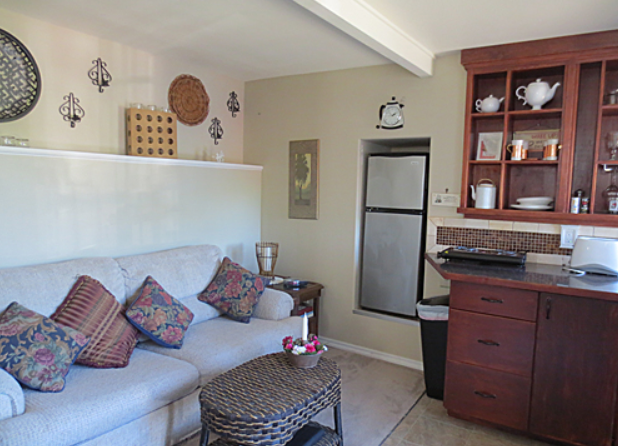 The Olde Glencove Hotel is the perfect romantic getaway from the city, or your convenient base of operations on the Key Peninsula. Come on out and enjoy the serenity and beauty of this historic property.
The West Wing: The West Wing offers a warm, comfy retreat for a relaxing time out, away from the hustle and, bustle of our present day world.The guest area has a convenience kitchen and a half bath on the main floor.Upstairs there is a comfortable bedroom with a full bath, and includes a queen bed and an electric fireplace. A great place to unwind.
The Tisnn Room:
Perfect for a romantic hideaway, quiet, comfortable sitting area, queen size bed, private bath. French doors open to private deck overlooking Glencove.
The Ivy Room:
Green & serene, cozy sitting room, bedroom with queen size bed, private bath plus a queen size hidabed.
The Captain Winchester Room:
Overlooking Glencove, enjoy coffee on the St. Helens Porch, double bed, and a whole wall of books.
The Bride's Room:
At the top of the stairs overlooking a secret garden.